Healing the Chakras Course
Are you feeling low vibrational, emotionally unstable or spiritually vulnerable?
It's exhausting to constantly live life never truly feeling happy and far away from your true purpose.
You are not alone.
Because many people don't know where to start, they end up paying thousands of dollars to doctors and healers without ever understanding how their own energy operates.
⚠ ⏱ Blocked chakras manifest into physical dis-ease over time if not dealt with correctly ⏱ ⚠
The only thing stopping YOU is learning how to balance your chakras.
The good news is,
You can become your own healer!
Stop operating your life from energetic fragments of your blockages
Dear future chakra healer,
You may not have recognized the importance of self healing because of limited time, money and specialized skills.
So what happens?
You can continue to live life feeling unfulfilled, low vibrational and emotionally and spiritually vulnerable, paying thousands of dollars to doctors and healers without ever understanding how your own energy operates. As you know, if blocked chakras are not dealt with - overtime they manifest into physical dis-ease.
You can feel aligned 💎🥰
With deep awareness of your energy field, you'll know exactly what you need to heal and how to do it.
Or you can feel Unbalanced ⛔😒
You continue operating from the energetic fragments of your blockages and don't learn how to heal your chakras.


And that is why I created the
Healing the Chakras Course.
Enroll in the Healing the Chakras Course to learn how to build energetic awareness and how to heal yourself on a physical, emotional and spiritual level.
It is designed to teach you how to feel in total energetic alignment, have loving relationships with yourself and others, communicate with ease and grace, activate your third eye, feel balanced, emotionally stable, attract more abundance and manifest your true life's purpose.
I'm Em, a Usui Reiki Master Teacher
I have had countless clients who came to me with concerns about having blocked chakras but don't understand what is happening.
The solution is simple and everyone has the power to heal themselves. I wanted to make this intensive training so people who are seeking healing can feel empowered with their own bodies. Deep awareness is key.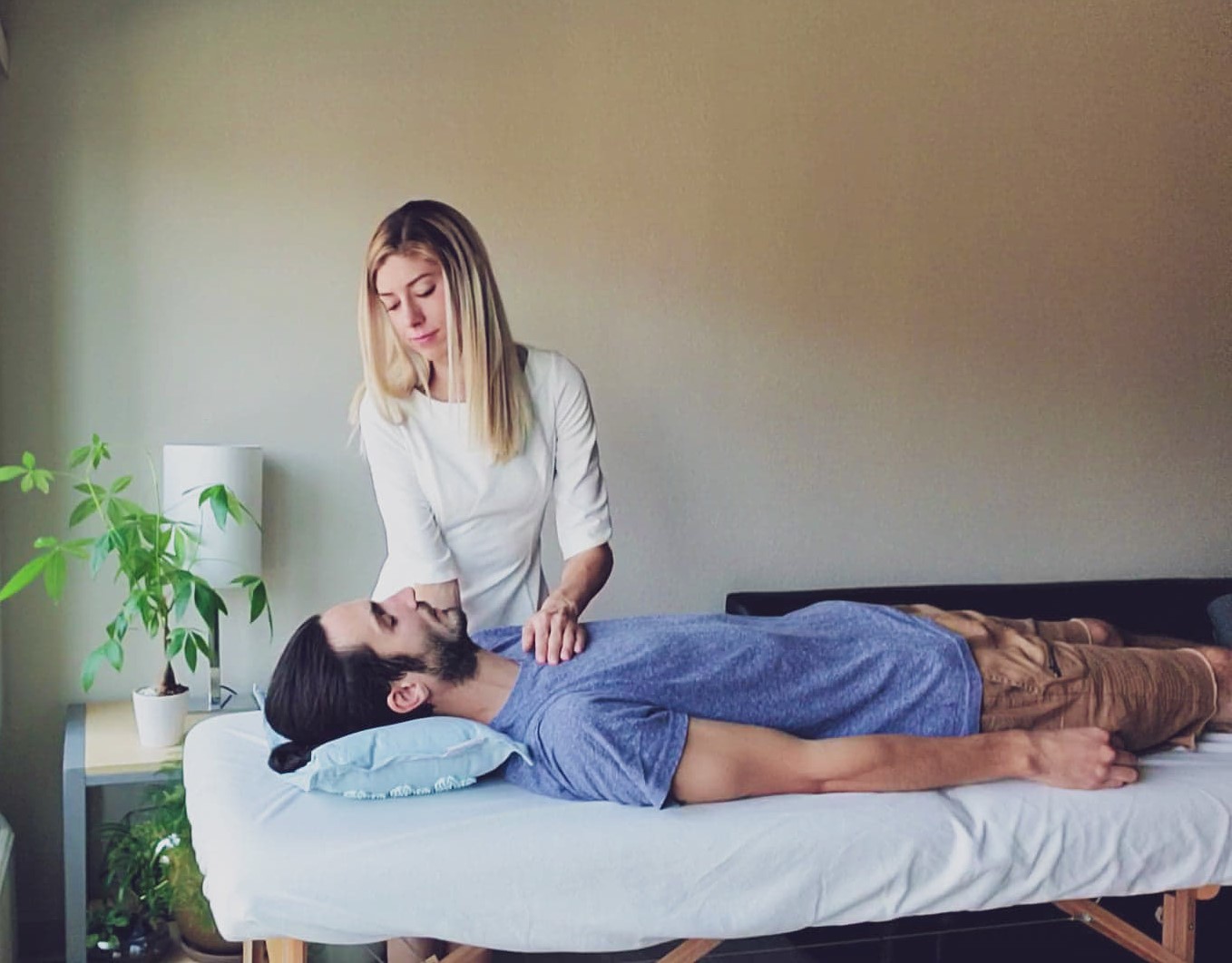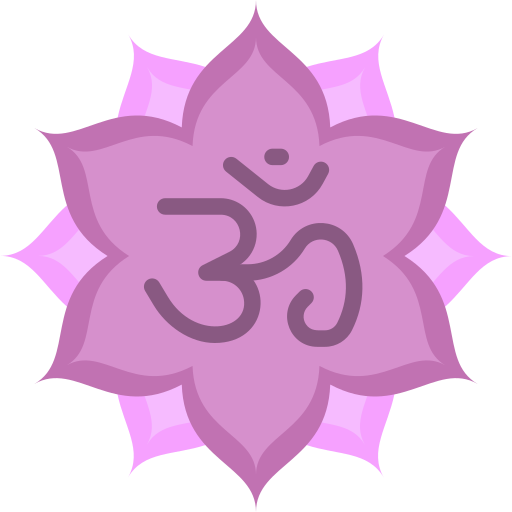 Learn the Body Scanning Technique
The Body Scanning technique allows you to build deep energetic awareness and insight.
"Since I opened my third eye, i've been having insane lucid dreams and sleep much better at night!"
-Aarya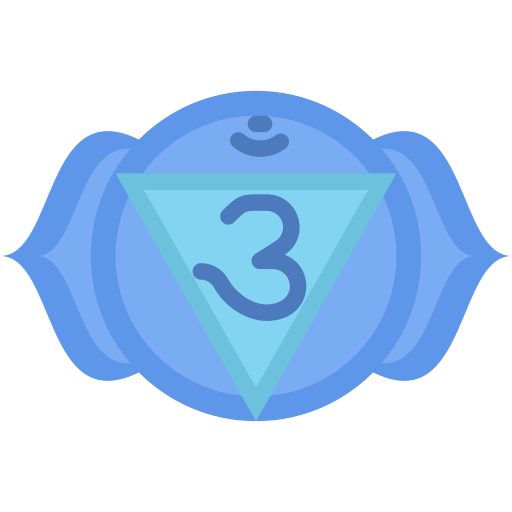 Chakra Meditations and Healing Frequency Music
Heal the chakras that need your tender love and care with specific meditations and frequency music.
"I'm finally making progress on opening up my heart chakra again!"
-Rebecca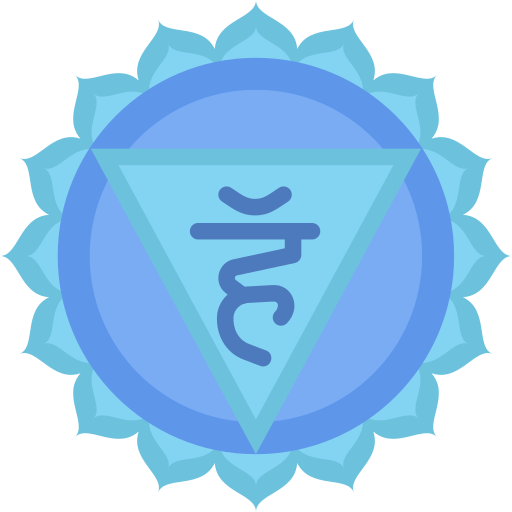 Amazing additional value with free guides, charts, ebook, mandala coloring book, affirmations poster, daily discovery journal and more.
"The daily discovery journal is very useful. It's a good reminder to keep working on myself and I'm actually seeing improvements in my mood!"
-David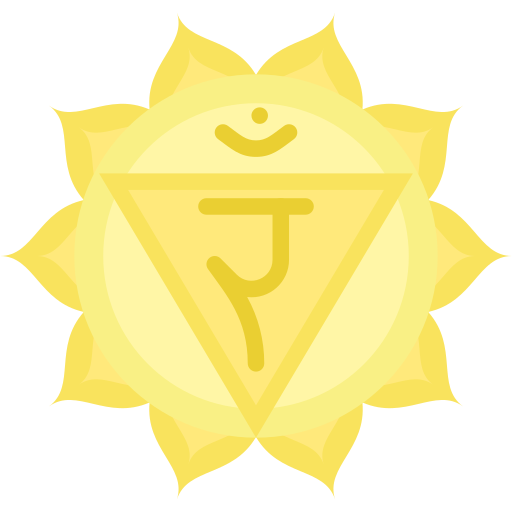 Build a Deep Energetic Relationship with your own Body
This deep relationship with your energy field will last a lifetime.
"I took the course and it's amazing! Em's meditations will help you to balance your chakras and there is a ton of useful information."
-Segarasal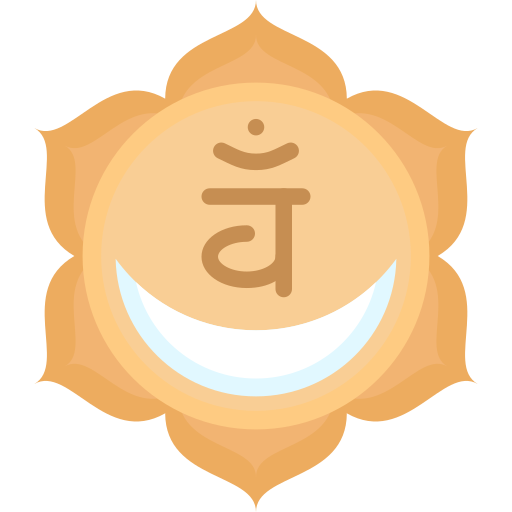 Know which Chakras are Blocked, Stagnant or Balanced
Is your chakra blocked or stagnant? Knowing the difference will allow you more insight on what you need to heal.
"For the first time ever, I was able to sense my energy field with my hands. I didn't know my sacral chakra needed healing!"
-Elijah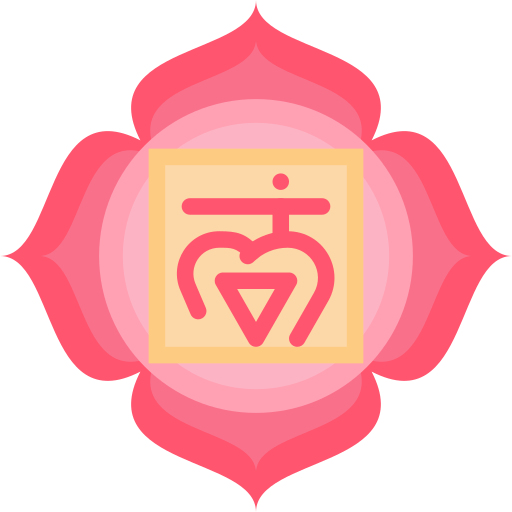 Learn how to Heal each Chakra with many Tools and Techniques
Meditation, crystal healing, foods, affirmations and more activities for healing holistically
"I love the diversity in options to heal. Crystal healing and affirmations are my favorite way to heal my throat and root chakras."
-Hannah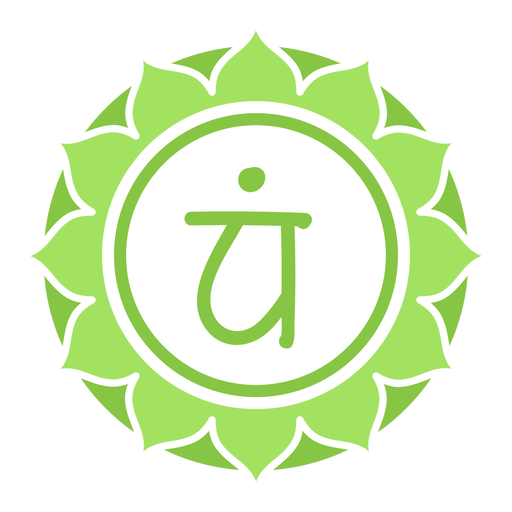 Step 1: Understand the difference between a blocked, stagnant and balanced chakra
Step 2: Learn what area of life and your body each chakra energy point governs and which of YOUR chakras need healing
Step 3: Learn the body scanning technique to build an even deeper energy awareness
Step 4: Use the guided chakra meditations, crystal healing, food, affirmations and additional techniques to heal your chakras
Step 5: Feel in complete energetic balance and harmony and share this information with your loved ones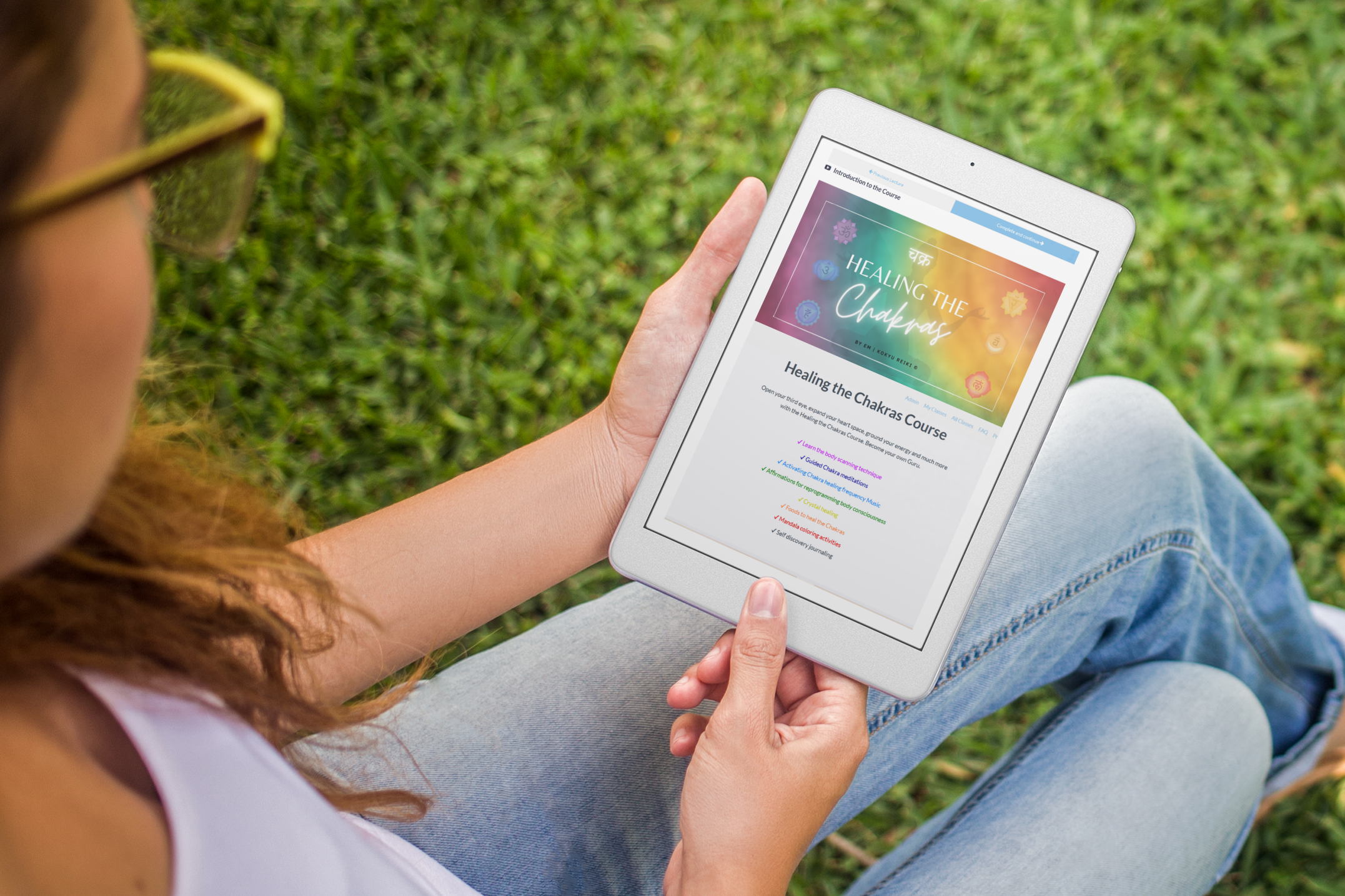 Log in Anywhere, Anytime
This course is all online and you can log in anywhere, anytime. Go at your own pace. Whether you are on the go or hanging out at home. Heal your mind, body and soul with ease.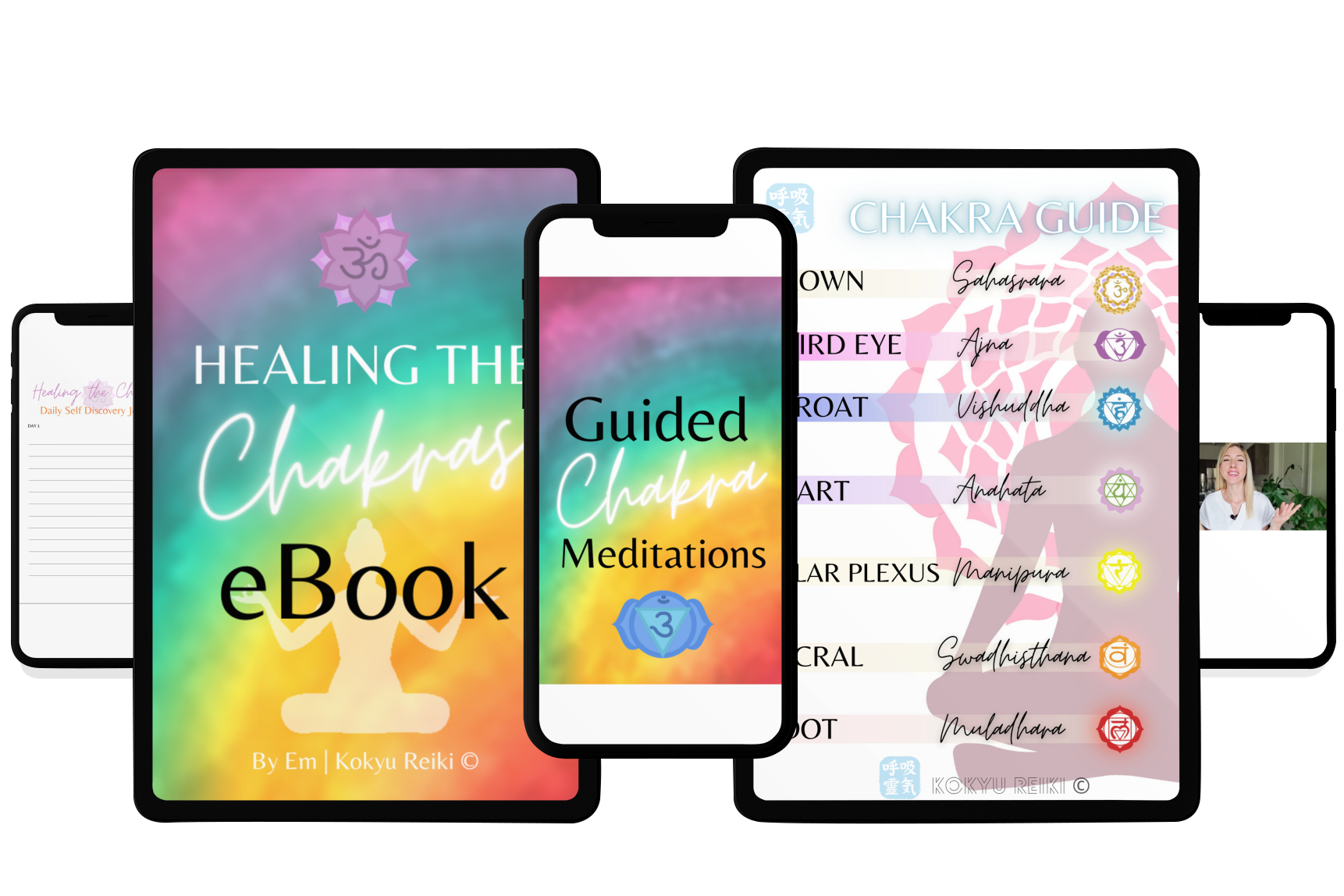 Valuable Resources
Included in this course is an eBook, affirmation chart, chakra chart, physical organ chakra chart, guided meditations, daily self discovery journal, Healing music, glossary and coloring books.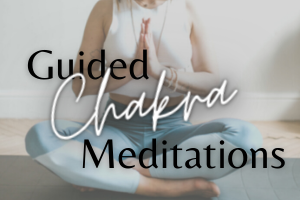 Heal Thyself
Enjoy over eight guided meditations with healing chakra frequency music to help you get into alignment with your true self.
Get ready to learn the difference between a blocked, stagnant and balanced chakra. Utilizing the valuable resources in the course, you will be able to identify which chakra needs your love and care, and exactly how to heal it.
In the process of healing and balancing your chakras, you will feel in pure alignment with your true core essence, thus, leading you to a beautiful, happy and abundant life.
Printable posters to are included in the course to help you remember you are on the healing path of love and light.