Become a Level 1 Certified Reiki Practitioner online today! In this course, you will learn many traditional Japanese Reiki techniques that will give you confidence in your natural healing abilities.
In this course, you'll receive:
Level 1 attunement
Traditional Reiju Ceremony
Reiki Level 1 certification
🤲✨
Additional:
Reiki level 1 eBook
Reiki level 1 workbook
Learn self reiki
Learn how to perform a Reiki treatment on someone else
Powerful traditional Reiki breathing techniques
Palm healing charts and guides
21 day Reiki journal
Chakra charts
Client intake form sheets
ki point Reiki diamond charts
Japanese Reiki Glossary
Self healing demos
Healing others demos
Spiritual detox guidance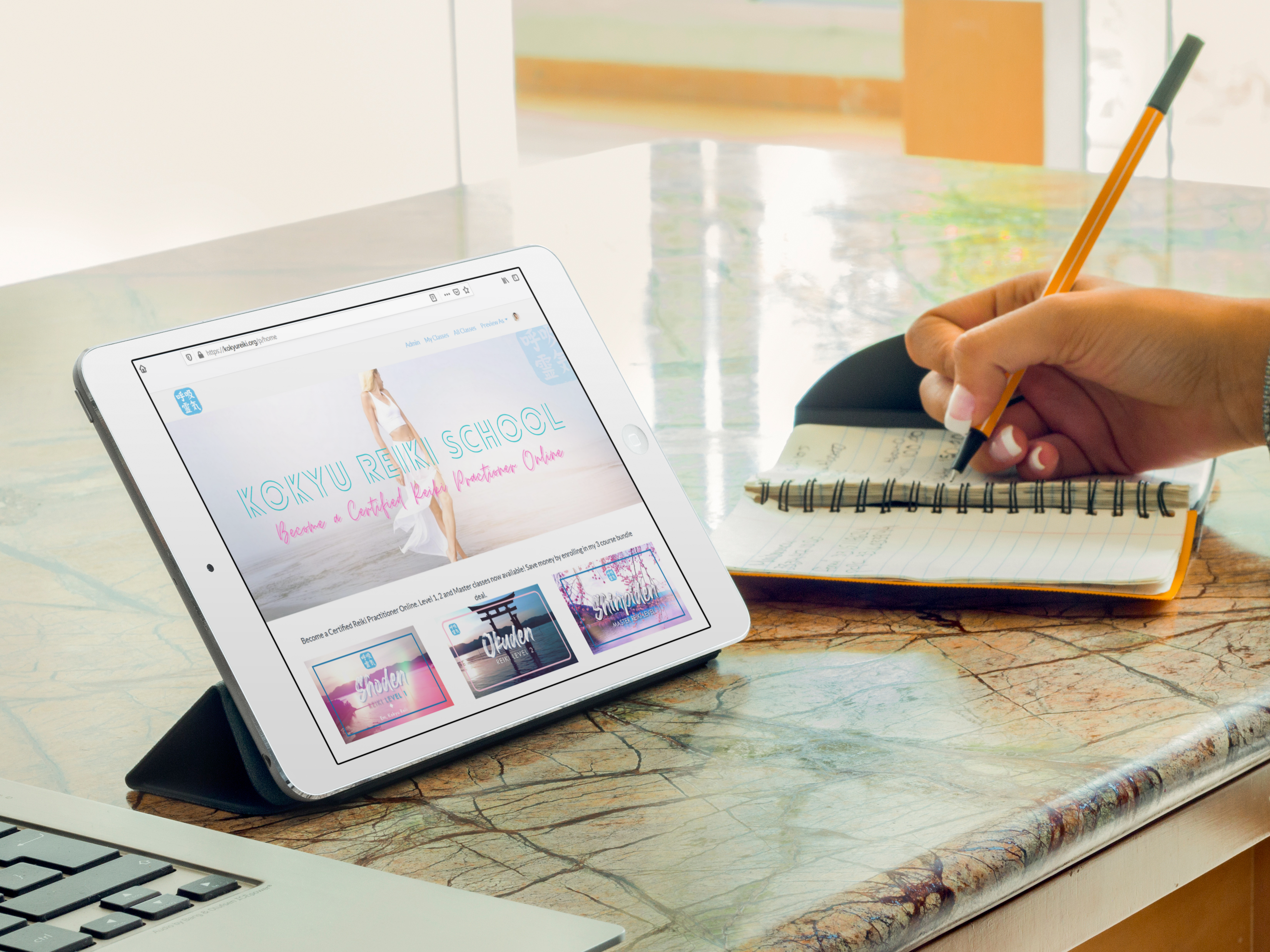 Take the course at your own pace. Revisit lectures, watch demos, breath, relax, take notes and save your progress!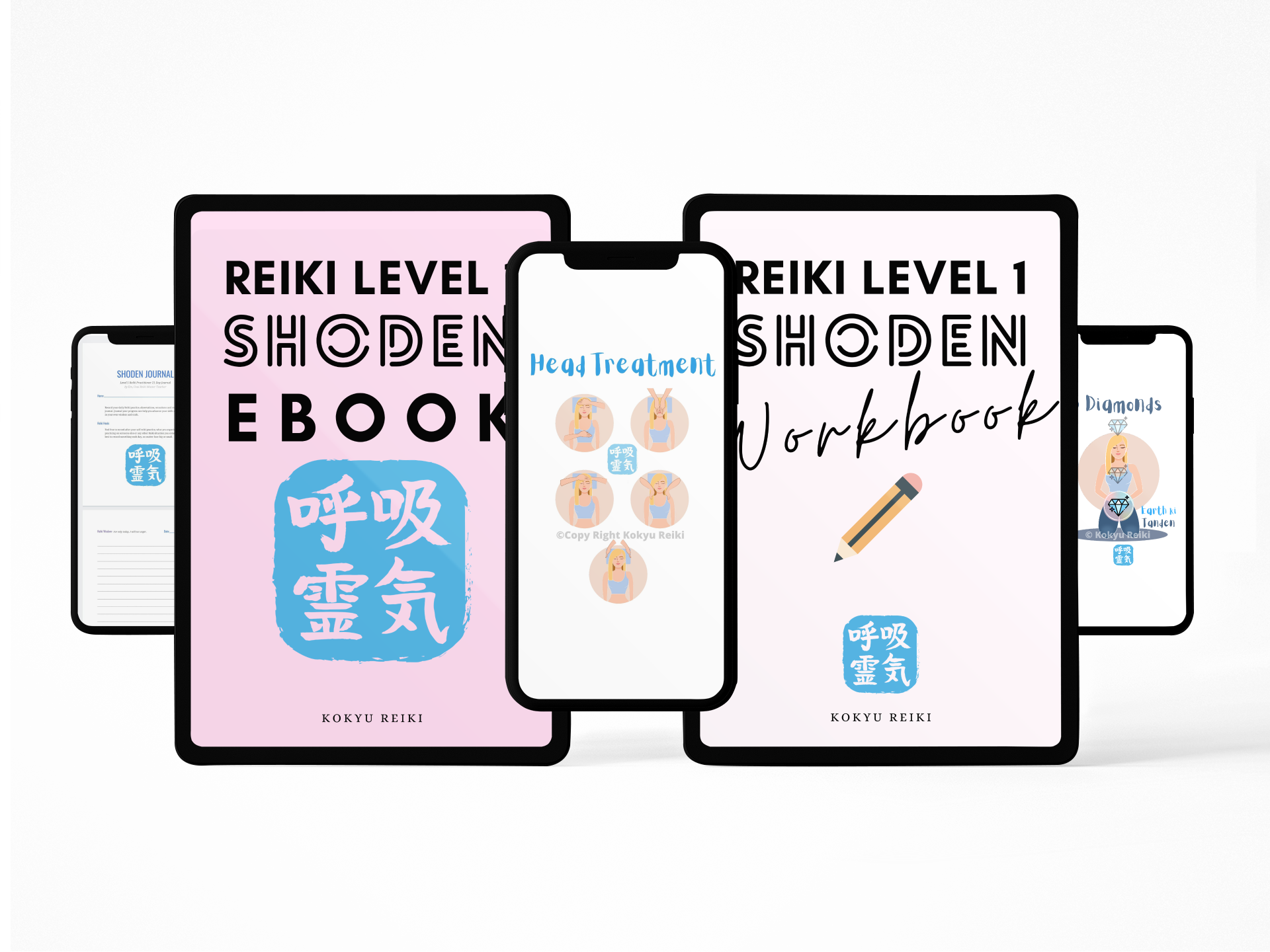 Amazing Value
Download or print all the valuable items included in your course: ebook, workbook, 21 day Reiki journal, client intake form sheets, palm healing charts and more!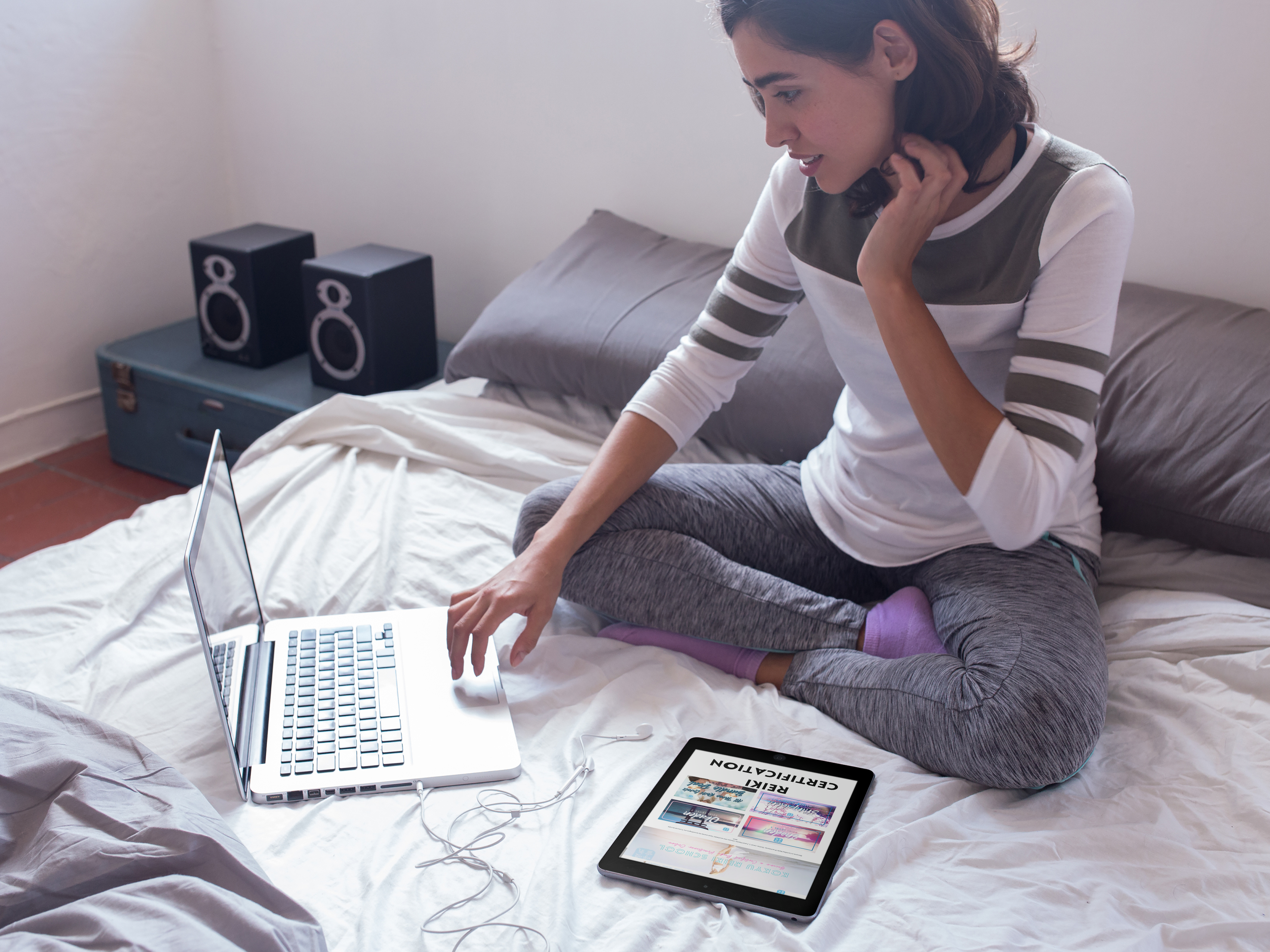 We are all born with a natural gift of healing. It is how we survive as a human species. We unlearn energy healing and become distant from our internal healing powers as we age in a 3D society. Anyone can learn Reiki including you.
Save Money and Enroll in my 3 Course Bundle Deal
Become a Certified Reiki Master by taking all three classes and save money!
Already received Level 1 or 2 from another Reiki teacher? That's okay! My style of teaching is deep and thorough. I recommended retaking level 1 and 2 with me to refresh and have a clear understanding of traditional Japanese Reiki.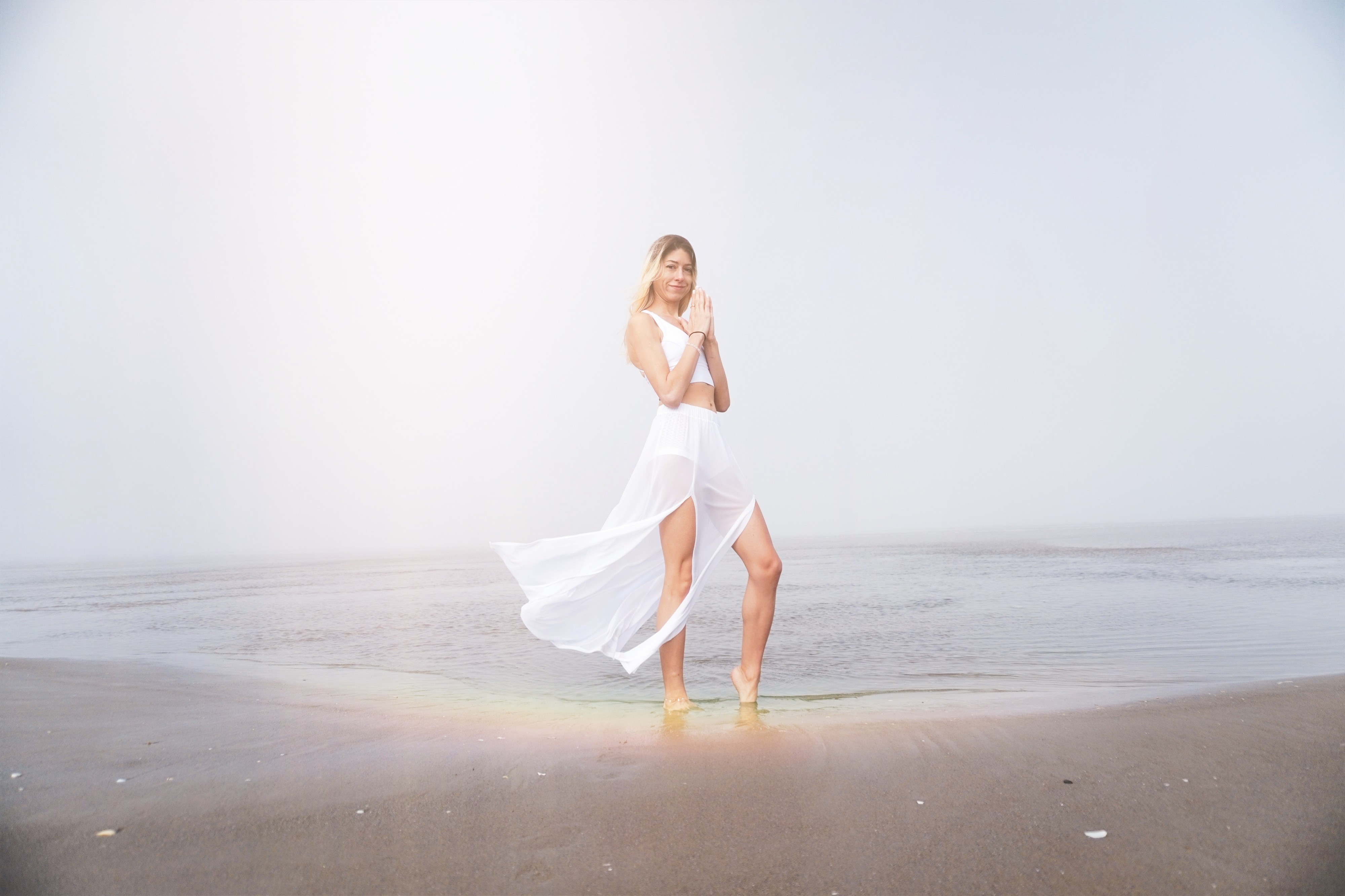 Meet your Sensei
Hello! こんにちは 🤲I'm Em, Usui Reiki Master Teacher. I teach traditional Japanese Reiki to people who are passionate about learning and growing their healing skills to improve their quality of life and the world around them.
I teach and certify students worldwide. I offer what other Reiki classes to not: Depth, power and real life skills! Join me online and become a certified Reiki Practitioner.